Hampton Roads Business owners and managers can't find a better deal than Dry-N-Clean.
Clean carpet and flooring give your office or work space a polished, meticulous appearance; one that says you pay attention to the details. Show your Virginia Beach clients that you are observant, diligent and fastidious; someone they can trust with a business deal.
Provide an environment your employees want to work in.
Don't force your employees to trudge through the day over a stained, crusty carpet. Productivity and morale will take a dive, and the turnover rate will rise and rise. It's amazing what a big difference such a small change can make; after simply cleaning the floors your work space can appear larger and more open (and will certainly smell better).
You can trust Dry-N-Clean in Virginia Beach.
You can rely on Dry-N-Clean to refresh your carpet and outlook – and we always show up on time. We are punctual, and when we agree on a job and a time, we stick by it. The days of waiting by the phone for the cleaning crew to call are over. Call Dry-N-Clean in Virginia Beach to restore your carpet like new.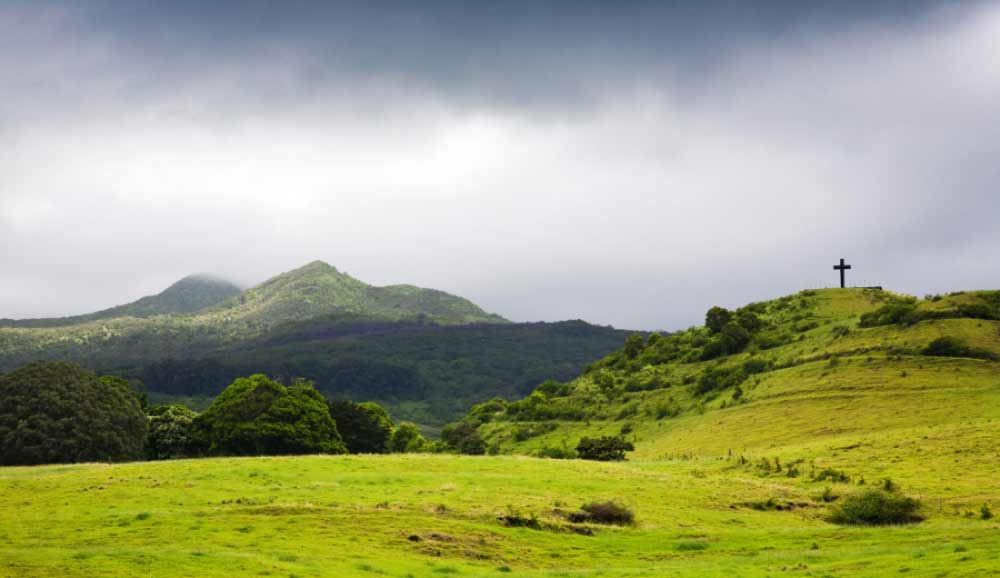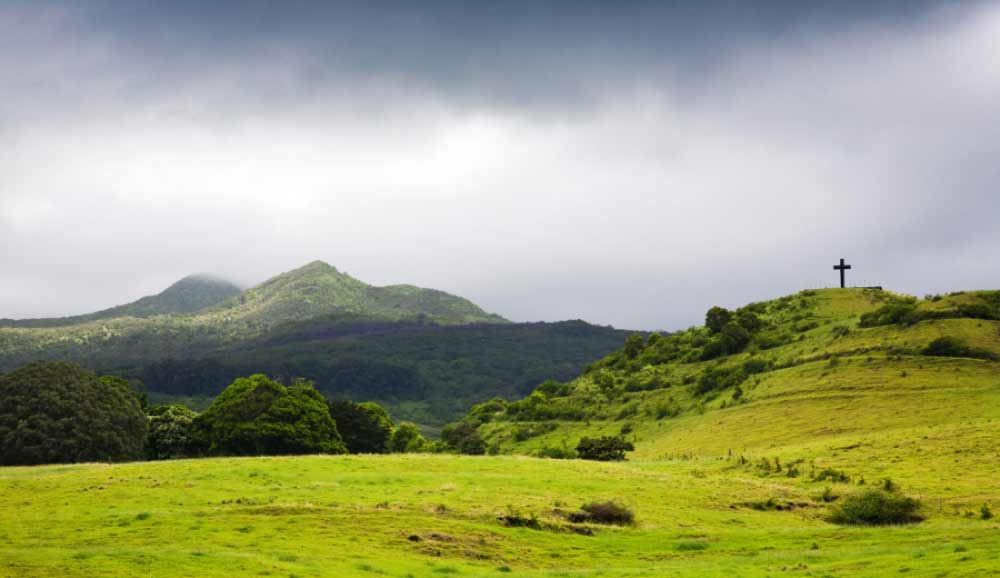 View our Coupons Page!
FIND OUT HOW TO $AVE !
We know how important it is for our customers to get the best deal possible. That is why Dry-N-Clean is currently offering a multitude of online discounts to suit your budgetary needs.
View our Coupons Page!
Call us now for a FREE inspection, available to businesses in Virginia Beach, Norfolk, Chesapeake, and throughout the Hampton Roads. Our carpet cleaning professionals will evaluate your problem areas and give you a prescription to keep your building beautiful.
We offer a wide variety of floor and carpet cleaning services to the businesses and residents of Virginia Beach, including Carpet Cleaning, Carpet Repairs, Oriental Rug Cleaning, Dryer Vent Cleaning, Stain Removal, Tile & Grout Cleaning, Upholstery Cleaning, and much more. Give us a call to get your free carpet cleaning inspection today!
Rest at ease knowing we have $2,000,000 in liability insurance. You're covered in the unlikely event something goes wrong. We are among a small handful of companies in our area with this level of insurance protection.
Who do you want to do business with? The cleaning company with the lowest bid? Or DRY-N-CLEAN, the professional cleaning company who cares enough about YOU to protect YOU. Our Virginia Beach based rug and carpet cleaning company specializes in commercial floor and carpet cleaning services.
CONTACT US TO SET UP AN APPOINTMENT
Allen's Dry-N-Clean Carpet Cleaning
5045 Admiral Wright Rd #109, Virginia Beach, VA 23462
757-495-3626