WELCOME TO ALLEN'S DRY-N-CLEAN CARPET AND RUG CLEANING
THE BEST CARPET CLEANING SERVICE IN THE HAMPTON ROADS AREA. WE SERVICE VIRGINIA BEACH,
CHESAPEAKE, NORFOLK, SUFFOLK AND PORTSMOUTH, VA.
THE BEST CARPET CLEANING SERVICE IN THE HAMPTON ROADS AREA
With over 25 years of experience in quality state-of-the-art residential and commercial carpet cleaning, Allen's Dry-N-Clean provides the best carpet cleaning in Virginia Beach and surrounding Hampton Roads, VA areas. As a family owned and operated professional steam cleaning service, we offer a wide selection of cleaning and damage prevention services including upholstery and area rug cleaning, grout and tile cleaning, carpet repair, dryer vent cleaning, RV and boat cleaning, and 24-hour emergency water damage restoration.
Our success as a reputable professional carpet cleaning provider did not happen over night. It is a result of years of experience, research and exceptional customer service. We developed our own environmentally friendly cleaning solutions, we train our own cleaning team, and we deliver extraordinary service.
There are many reasons why Dry-N-Clean's upstanding reputation is so well known. We pride ourselves on hard work, friendliness, fair prices and going beyond professional cleaning by treating our customers, their homes and places of business with respect. Ultimately, offering superior workmanship and customer service is our top priority.
Call our office today to speak to any of our courteous and professional representatives and say goodbye to dirt! Call for our Virginia Beach carpet cleaning coupons.
JUST A FEW FEATURES THAT PUT US ABOVE THE REST:
Superior, consistent carpet care experiences with one on one service and 100% satisfaction guaranteed

A wide selection of cleaning and damage prevention services

Free on site or telephone estimates

Services provided to a large geographic area including Virginia Beach, Chesapeake, Norfolk,Portsmouth, Suffolk, Hampton, Newport News, Williamsburg

Highly trained cleaning professionals who are responsive and knowledgeable

Knowledgeable staff with experience in all fiber types and soil conditions.
We are proud of our trifecta of highly rated reviews that position Dry-N-Clean as the best carpet cleaner in the Virginia Beach, VA area!
Our Services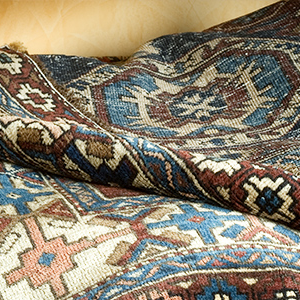 ORIENTAL RUG CLEANING
Steam cleaning oriental rugs is one of the specialty services we offer!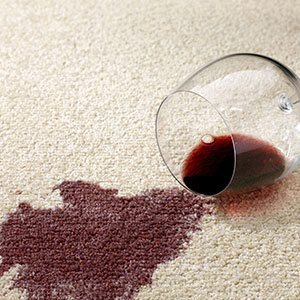 STAIN REMOVAL
We have pioneered unique techniques and solutions to remove most carpet and rug stains.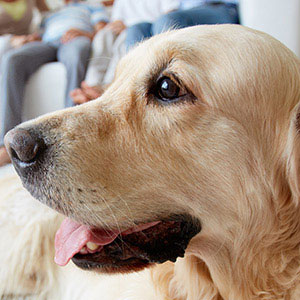 PET STAIN REMOVAL
Dry-N-Clean has the most comprehensive pet stain removal process available!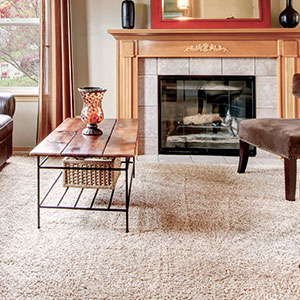 CARPET CLEANING
Do you want to experience the guaranteed best carpet cleaning ever?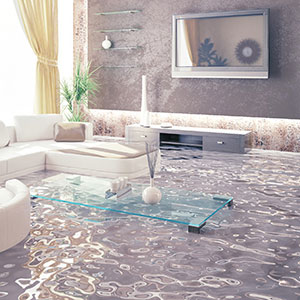 24/7 FLOOD CLEAN UP
We can get to your home or office 24 hours a day, 7 days week.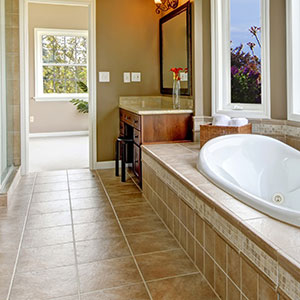 TILE & GROUT CLEANING
How would you like to see your tile and grout look as new and clean as the day it was laid?
View our Coupon Page !
FIND OUT HOW TO $AVE !
We know how important it is for our customers to get the best deal possible. That is why Dry-N-Clean is currently offering a multitude of online discounts to suit your budgetary needs.
View our Coupon Page !
I've been using this company for years now and they have never disappointed me. I have dogs and they can leave an odor in the carpet but Allen's Dry N Clean gets it out every time. They always leave my carpet smelling fresh and feeling like new. I would highly recommend their services.
We have used Dry-n-Clean for carpet and furniture cleaning for the past 5 years. They are excellent and I would highly recommend them. A friend of mine has used them for many years as well and was the one who referred them to me and I have not been disappointed. They have been able to make stains created by animals and kids disappear from carpets and furniture. Prices are very reasonable and the staff is very courteous – always show up on time and also call ahead with reminders and status of timing. Definitely give them a try if you need your carpets/sofa/area rugs cleaned!
Exceptional quality of work, outstanding customer care, and unbeatable pricing! That is what you get from Dry-N-Clean. Cody Hawkins provided astonishing quality of work! I am highly impressed to say the least. At first I was very hesitant using Dry-N-Clean because I have used one of the larger well-known companies since I purchased my house in 2007 with a onetime exception. Although I never had any problem with the larger company Dry-N-Clean produced higher results at a better price! The one exception was when I had an emergency and used "Another Cleaning Service" because they were the only company to respond the next day … HORRIBLE experience! Dry-N-Clean has now won my permanent business hands-down. THANK YOU CODY FOR YOUR OUTSTANDING SERVICE! Cody and the company have my unwavering and highest recommendation.
Best carpet cleaning services in Virginia Beach our family has ever had! The Allen family was very nice and knowledgable when it came to cleaning our carpets in Kempsville Virginia Beach area. Great Job DRYNCLEAN!"