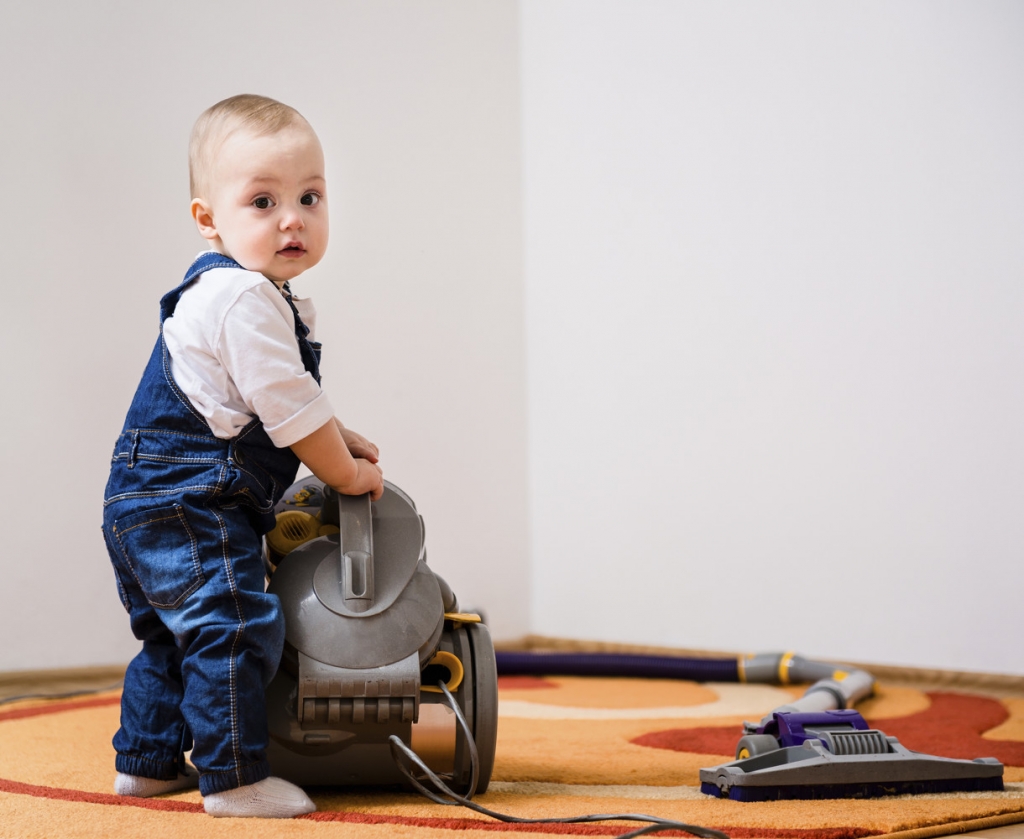 We know you've had enough of winter, and you're looking forward to spring. The kids and the pets have spent too many days cooped up in your Hampton Roads home, itching to go outside and enjoy the sunny days and pleasant March weather.
You're probably getting ready to set up the outdoor grill and plant new flowers in the garden, and we say go for it – but don't forget about your carpet when you begin your springtime fun!
What does having your carpets cleaned have to do with enjoying your backyard? Consider this: the more time you spend outside, the more likely you are to bring the outside inside, even if you wipe your shoes beforehand. Think about what you, your kids and your dog track into the house after enjoying a day in the sunshine.
Dirt, grass, mud, animal hair, pollen, and even pesticides and fertilizer can cause lasting damage to area rugs and the pile on your carpet, if left untreated. You can vacuum away some of the obvious muck, but if you want to remove stubborn pet stains and microscopic bacteria, you'll have to clean deeper.
The changing of the seasons may also mean more activity in your home. March is a great time for general house cleaning, and consequently your rugs are subject to heavier foot traffic while you wipe down shelves and pack away the winter things. All that work kicks up quite a bit of dust and mites, too, which float down gently to settle deep within the fibers of your carpet.
You definitely don't want that in your home, especially if anyone in your family suffers from allergies!
When you call Dry & Clean to clean and disinfect your carpets or upholstery, you get peace of mind knowing you can enjoy the nicer weather and preserve your home as a sanitary and healthy environment.
We provide quality carpet cleaning in Virginia Beach, Norfolk, and Chesapeake so we can come to you whether you live at the Oceanfront, Town Center, Great Bridge, Edinburgh, Ghent, Larchmont or anywhere in between. Don't worry about cleaning your carpet this spring. Dry & Clean is just a phone call away to a cleaner carpet, and home.