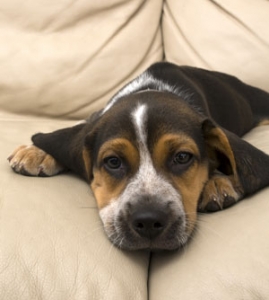 Are you tired of trying to hide or remove those unsightly carpet stains? Whether you have a problem with pet stains, juice stains, or household chemical stains, Dry-N-Clean Carpet Cleaning Virginia Beach will take care of it! Our IICRC-certified Virginia Beach carpet cleaning technicians are adequately prepared to deal with all sorts of carpet stains. In addition to being certified, our techs have the experience and equipment to get rid of any stain.
Dry-N-Clean Carpet Cleaning technicians are able to completely remove or greatly minimize stains such as these:
Grease
Wax
Urine
Kool-Aid
Paint
Fruit Drinks
Red Wine
Ink
Rust
We work alongside carpet retailers, distributors and manufacturers to solve discoloration and stain challenges that no one else has been able to solve. If you have carpet stains, call Dry-N-Clean Carpet Cleaning today at 757-495-3626 to schedule an appointment.